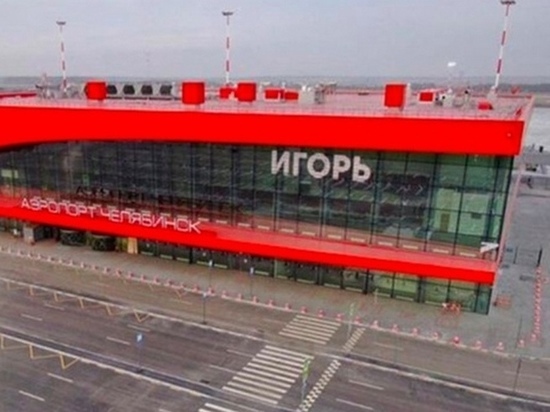 photo: Social networks
At the airport of Chelyabinsk continue to work on installing signs with the new name of the air port. However, the process of installation has become an occasion for jokes. At the moment the airport is called «Igor».
Users began to wonder, after whom are named the airport. Some joked that after Wernicke, others in honor of Akinfeev. Another user suggested to rename the airport «Oleg».
At the airport explained that the first stage of work on changing signs. Soon the airport will get his full name after the scientist Igor Kurchatov.