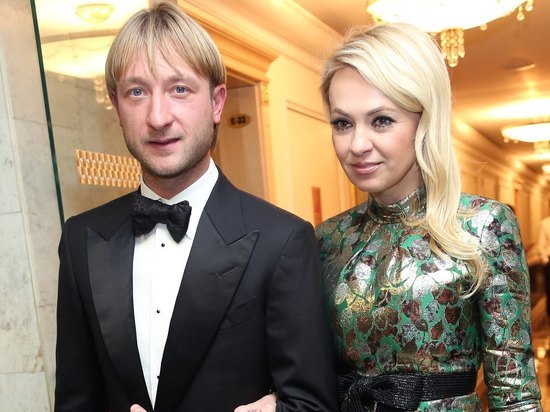 photo: Lily Sharlovskoe
Unidentified woman threatened to murder six-year-old son of Yana Rudkovskaya and Evgeny Plushenko. As it turned out that the boy is present in social networks under the nickname «Dwarf Gnomic» and there's a woman for a long time sent him curse and threatened to kill.
As reports «5-tv.ru», the star couple has already appealed to the police with the appropriate application and hired a famous lawyer to represent their interests.
Rudkovskaya and Plushenko confirmed in conversation with REN-TV that such a bad story really happened.
At present militiamen carry out an inspection.
From open sources it is known that Plushenko and Rudkovskaya is the son of Alexander, born on 6 January 2013.