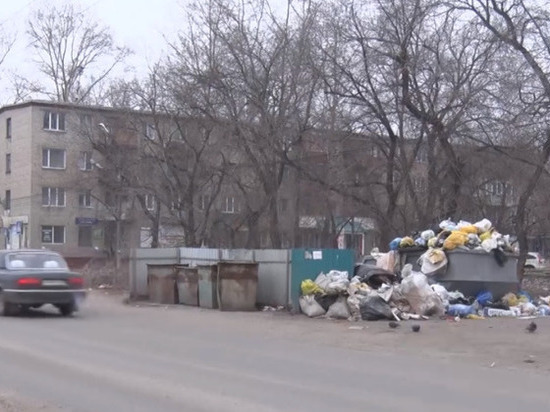 According to the Minister of natural resources and ecology of the Russian Federation Dmitry Kobylkin, in Russia there are 16 regions in which there is a real danger that the export of municipal solid waste will be terminated. To avoid this situation, the Minister proposes to accept «exhaustive measures».
«In order to reduce the risk of the termination of the provision of public services for the treatment of MSW, the Ministry recommended to pay special attention to the activities of the regional operators of the 16 players» — quoted Minister RIA Novosti.
In the list of regions were Altai Krai, Vologda oblast, Kabardino-Balkaria, Krasnoyarsk Krai, Kursk oblast, Magadan oblast, Novgorod oblast, Novosibirsk oblast, Republic of Altai, Republic of Buryatia, Republic of Dagestan, Republic of Ingushetia, Republic of North Ossetia, Tuva, Tomsk and Chelyabinsk oblast.
In addition, Kobylkin ordered to resolve the situation with garbage polygons in Biysk (Altai Krai), where the local administration has introduced a regime of emergency because of the collapse garbage.