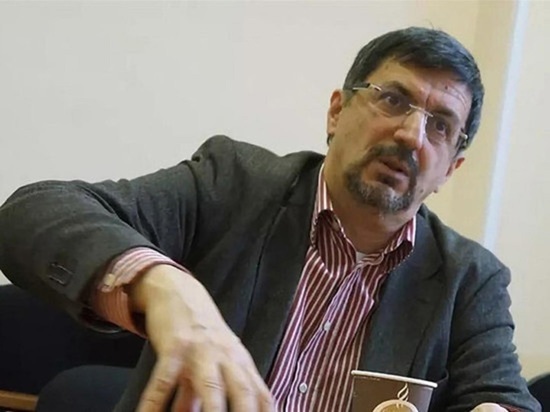 photo: Social networks
The ethics Committee Higher school of Economics has apologized to Professor Hasan Huseynov, who made a resonant statement about the «wretched» and «cloacal» the Russian language, according to the website of the University.
The Commission apologized to Huseynov for not warned him that his case on the statement will be considered at the special meeting. It is worth Recalling that while the HSE has condemned the statement Huseynov as detrimental to the image of higher education institutions.
«In this case this did not happen, and we apologize to Professor G. H. Huseynov on behalf of the Commission for this situation,» — said representatives of the University.
Huseynov himself admitted that he did not intend to apologize for his statement about the Russian language, as it does not see in it anything insulting. Facebook, meanwhile, has deleted the post Huseynov, and he explained to RBC that were not going to insult anyone, but just wanted to tell my point of view in relation to norms of the Russian language in contemporary Russian society.
While Huseynov's critics believe that he should apologize, because in his original post did not criticize the current rules of the language, and the Russian language itself. In addition, the author is informed in social networks condemned the desire of Russian speakers in Ukraine to achieve the teaching of Russian language.