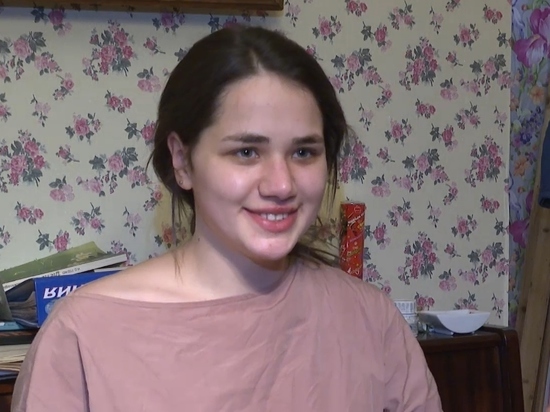 Frame video portal 78.ru.
Strange act committed by a young resident of St. Petersburg last night. She came to the embankment of the Moika river, to the place where he was found with a backpack with the severed hands of PhD student associate Professor St. Petersburg state University, Oleg Sokolov, wearing a paper trepulka, like Napoleon, painted under the colors of the French flag and shouting «Vive la France» («long live France») jumped into the water.
Fortunately, the girl safely out of the river, and later, as the portal 78.ru the journalists talked to her. The girl introduced herself as Daria. She said that has nothing to do with Oleg Sokolov, neither of the murdered graduate student Anastasia Yeshchenko. His action, she explained that she decided with her friends «as something to mythologize, to reconstruct it.»
«Because through some kind of metaphor you can feel the pain as something different,» she added.
As it turned out, during the jump, the girl was removed by the operator, and, as I watched the action of another young man, who is the mastermind behind the action.