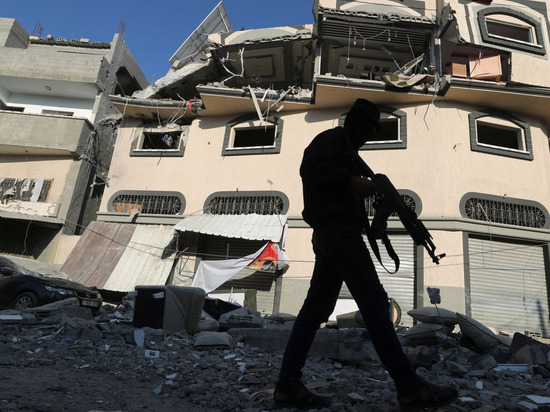 Photo: Telegram-channel 4 Directorate
The number of deaths as a result of bombing by the Israeli air force strikes on the Palestinian Gaza strip has risen to ten people, RIA Novosti reported with reference to regional Ministry of health. Earlier media reported seven killed and 45 wounded.
It is clarified that the aggravation of the situation in the border area arose after the Israeli missile strike point eliminated the commander of the «Palestinian Islamic Jihad» in Gaza, Baha Abu al-ATA. The blow was directly on his house, killing him and his wife.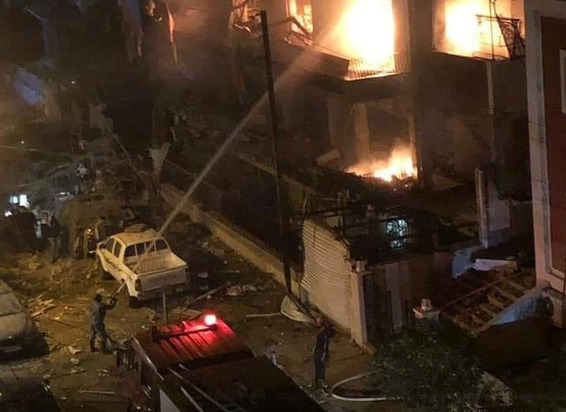 In response, Palestinian militants began to fire rockets into Israel. One missile hit a residential house in the Gaza strip.