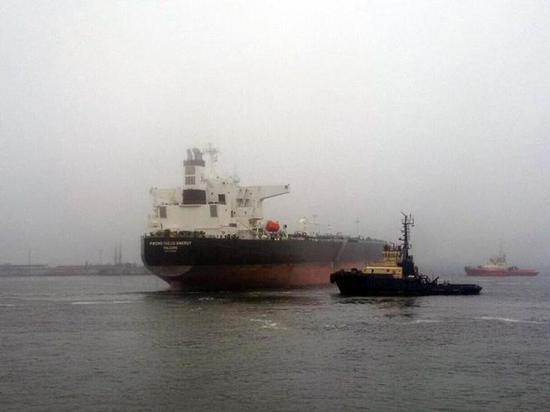 The party delivered the tanker Prometheus Energy / photo port.odessa.ua
The first batch of Libyan crude oil shipped to the port of Odessa. Oil to Ukraine was delivered by tanker Prometheus Energy, the press service of the port.
It clarifies that the ship unloaded 81 282 tons of «black gold». To perform all shipping went 41 hours with the standard 38 hours.
In November in Odessa should come to another tanker, but with Azeri oil.