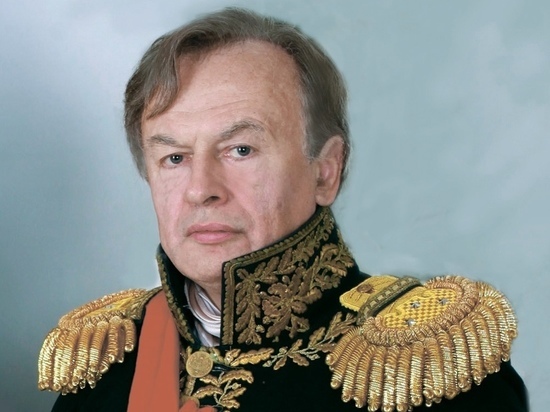 photo: Social networks
Lawyer associate Professor, St. Petersburg state University, Oleg Sokolov Alexander Pachev said that in the murder and dismemberment of PhD student Anastasia Eschenko may be the mystical side that cannot be excluded, according to RBC.
In addition, the lawyer suggests that Sokolov, confessed to the murder. Could incriminate himself. He finds it unfair that of the historian, despite the lack of sentence publicly «lynched». «Such public emotion, they are quite clear, but they are unworthy of the legal state,» — said Pochaev.
Sokolov has recovered and is ready to process, added the lawyer.
Earlier, the SC began checking on the fact of the reports in the media about the beating Sokolov another student. The man was arrested on 9 November on the Moika embankment after trying to drown the remains of the dismembered body of Anastasia Eshchenko that he was killed by a shotgun in the apartment. In one of the rooms of the house were found a bloody saw, which the Professor allegedly sawed the girl after the crime.