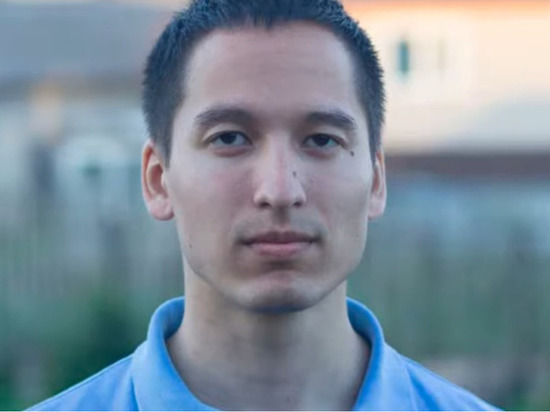 photo: a frame from the video
In Lithuania, Aydar Gubaydullin — escaped from Russia, the figurant of criminal case about mass riots on July 27, said «Rain», as he managed to leave Russia.
Gubaidullin made a request for political asylum in the Baltic countries. Now the guy is looking for a job, he has already appointed several interviews. To the question exactly how he left Russia, the defendant replied that he was asked the moment not to comment. He noted that when crossing the border was certain risks. But in the end everything worked out.
The oppositionist intends to return to Russia once in Russia the change of power. Or if he, Gubaidulina, will close the criminal case. As for extradition, Lithuania does not extradite defendants in Russian criminal cases, said the oppositionist. The decision on departure from Russia was made after the middle of October, was detained by new helpers, and Gubaidullin has decided that he may soon appoint real term of imprisonment.