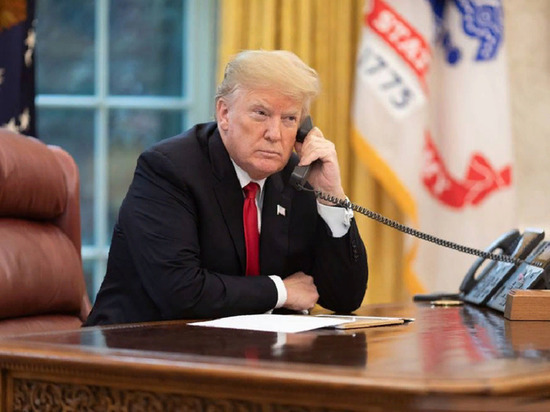 photo: Social networks
The US President Donald trump said that Iran's decision to enrich uranium is a very bad step for relations between the two countries. He said this on Twitter.
«In our opinion and according to the information available, Iran is enriching and enriched uranium,» — said the American leader. Trump also said that «very positive step» would be the return of kidnapped former FBI agent Robert Levinson who disappeared in Iran in 2007.
Earlier it became known that the Islamic Republic has resumed uranium enrichment at a nuclear facility Fordow, which is located 180 km South of Tehran.
If Iran is able to turn over to the U.S. kidnapped former FBI Agent Robert A. Levinson, who has been missing in Iran for 12 years, it would be a very positive step. At the same time, upon information & belief, Iran is, & has been, enriching uranium. THAT WOULD BE A VERY BAD STEP!

— Donald J. Trump (@realDonaldTrump) November 11, 2019