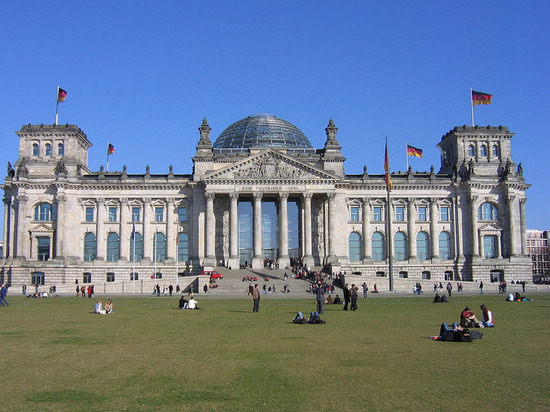 According to the foreign Minister of Germany Heiko Maas, the German authorities will not establish a special relationship with Russia not to harm the interests of the European Union.
The German Minister assured that it is not necessary to split the security issues of the EU.
«Germany needs to take care of the security of Europe, to assume more responsibility for peace and security in the region and the world at large. The Baltic States and Poland can be assured that in Berlin, for their safety as well as his» — he said in an interview with Spiegel.