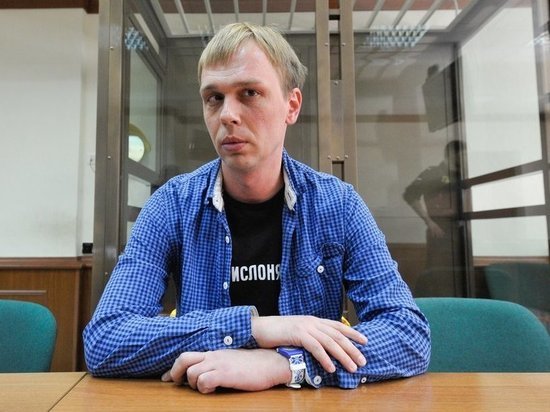 photo: AGN «Moscow»
As reported by RIA Novosti with reference to the Basmanny court of Moscow on 11 November will be considered the complaint of journalist Ivan Golunova the investigative authorities of the capital, which, as I am sure Golunov, do not hurry up to investigate his case with the planted drugs.
Earlier the court has asked investigators to check the materials, however, the SC explained that the documents marked «classified».
Protection Golunova reports that initially the investigators were actively engaged in this business, but from September any action ceased. In this case lawyers were not provided any materials on the audit. The journalist explained that communication with the investigators stopped at the stage of discussion customers. Lawyers have sent requests to the Prosecutor General, but the answer has not followed yet.
Related content: Lawyer Golunova explained why postpone it trumped the charge of police