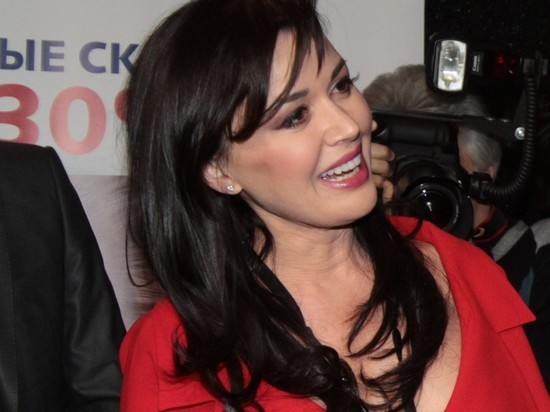 photo: Lily Sharlovskoe
Producer Andrey Razin has announced some details about the condition of actress Anastasia Zavorotnyuk, which is already two months being treated against, according to reports, a serious illness. Until now, representatives of the actress did not report any data, did not confirm the rumors about the cancer and tries to protect her family from harassment by the General public. Information about the health of the actress come from individual people who know her.
«Very carefully I will say that the worst predictions do not come true,» said Razin in the social network.
According to him, «Nastia gets better» and «she, like, goes on the amendment».
Razin said that the old sources of information on this topic do not provide more information, but he reports that the actress became better.