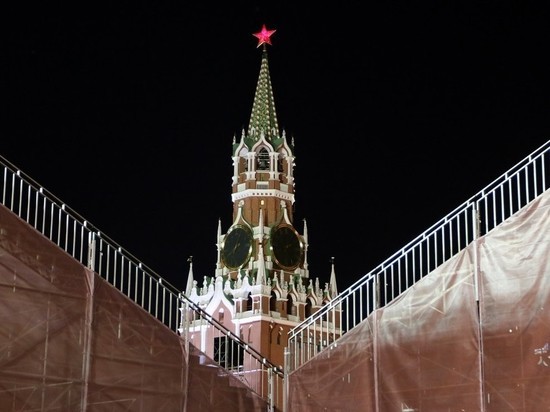 photo: Gennady Cherkasov
The political block of the Kremlin held in Moscow a seminar for Vice-governors, which was presented KPI data for each region. About it writes RBC with reference to the participants.
It is reported that the performance indicators were assessed on the basis of closed polls FOM, in which residents were asked about the attitude of the President, the head of the region, migration and economic policy «United Russia» and others.
One of interlocutors of the edition reported that the individual results at the workshop commented first Deputy head of the presidential administration Sergei Kiriyenko, in General the data collected for each specific region in the envelopes handed to the appropriate Vice-Governor.
RBC sources said that the leaders in level of trust to the head of state included the Crimea, Chechnya, Bryansk and Lipetsk region, in the outsiders — Arkhangelsk oblast and Khabarovsk Krai.