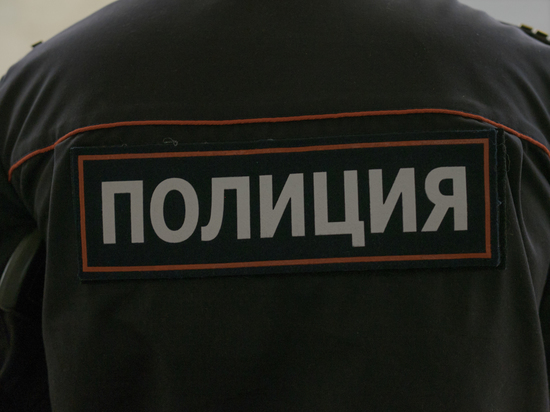 photo: Dmitry Katerinov
Sought in the Sink the remains of the dismembered postgraduate students of SPSU Anastasia Eschenko, the divers found one more body. Reports 47news.ru the body was almost completely decomposed.
The search was conducted by the Lamp bridge. Found the body can become a reason for initiation of another criminal case.
Associate Professor, St. Petersburg state University, Oleg Sokolov was detained on the morning of 9 November. He fell into the river. In the backpack of a man found traumatic gun and cut off the hands of women.
He later confessed to the murder of 24-year-old PhD student, who was his sweetheart. According to him, he shot Anastasia Yeshchenko in the heat of passion. The girl was allegedly jealous of the scientist to his daughters from his first marriage.