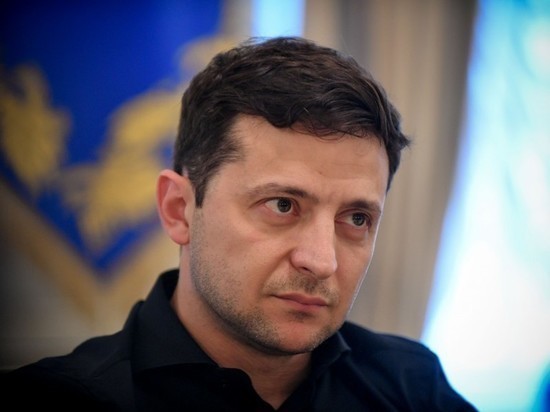 photo: president.gov.ua
According to the newspaper The New York Times, the Ukrainian leader Vladimir Zelensky in September, took the decision to cancel the press conference, which was planned to launch the beginning of the investigation against the former Vice-President of the United States Joseph Biden, his son hunter and family activities Biden in Ukraine.
«This public statement was the main condition of the White house, put forward to Kiev to provide financial and military assistance to Ukraine», — stated in the message.
Clarifies that this «lever of pressure» on the Square insisted on personally by the President of the United States Donald trump
However, Zelensky made a decision not to make that statement, and soon a scandal about his telephone conversations with trump, who launched impeachment proceedings in the United States.