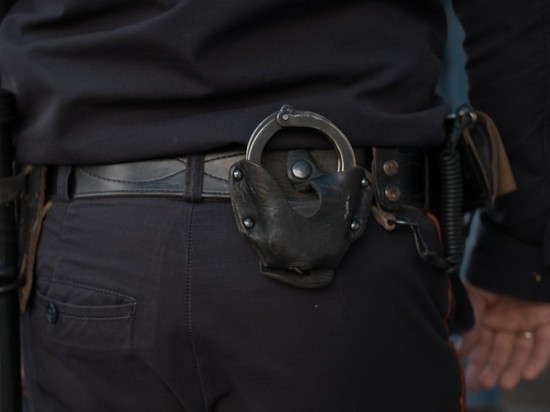 photo: Dmitry Katerinov
An employee of the Agency «Rosbalt» Alexander Shvarev declared in the international search, he was charged with extortion. It is reported TASS with reference to the lawyer of the journalist Igor Borisova.
«Neither him nor the defence was not notified,» said the lawyer.
He added that he cannot give details, as he took a subscription about nondisclosure. The lawyer pointed out that, according to the investigation, Shvarev is unemployed, thereby the investigators, he said, are trying «to hide his professional status.»
According to reports, the petition on arrest in absentia will be considered on November 11. It is known that in the investigation the journalist was declared, as is currently undergoing treatment abroad.
He Shvarev said that he and another defendant in the case accused that they allegedly posted articles containing false information, and later demanded $50 thousand for the disposal of materials.
«I categorically deny the fault,» said Shvarev, adding that binds his prosecution for the shooting Rodchelskaya the street.
Earlier, the «Rosbalt» reported that in respect of a staff member specializing in investigative journalism, trying to start a criminal case on libel. It was reported that he passed on the materials as a witness, but earlier this year in his apartment were searched, which are sanctioned by the allegedly false documents in relation to the previously tried full namesake. Also investigative actions took place in the Moscow office of the Agency.