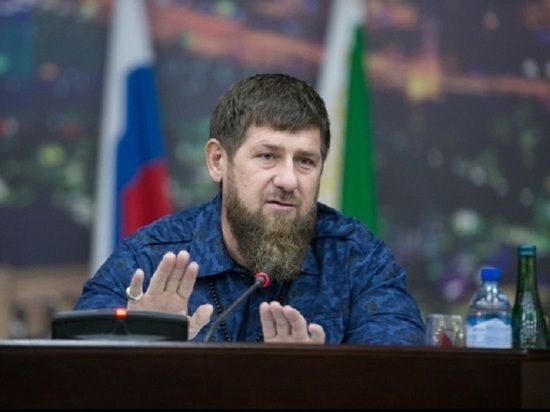 the press service of the head of the Chechen Republic
British Corporation BBC has rejected accusations from the press Secretary of Ramzan Kadyrov, Alvi Karimov to the distortion of the words of the head of the Chechen Republic, said the press service of the Corporation.
The BBC noted that the accuracy is part of their job and they sure made a translation from the Chechen language.
Previously, the response came the story of the translation of the meeting of the head of Chechnya at a meeting with representatives of small and medium business, where Kadyrov said that dealing with gossip and strife person needs to be stopped, «killing, planting, scaring». Karimov called the BBC story with the translation of the phrase «libel». «Translator broadcasting Corporation know the Chechen language as well as I speak Tahitian,» said a spokesman for Kadyrov.
Informed media of the Chechen language told «MK» that in the context of the phrase Kadyrov doesn't sound so menacing. It's a figure of speech. But the other Chechen, said the Chechen leader called his enemies «things», which is the dehumanization and insult opponents.