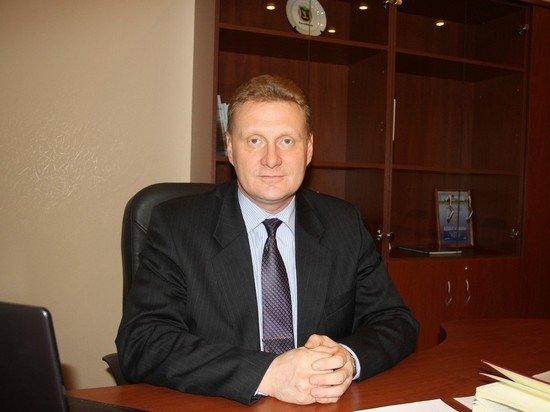 Photo: olon-rayon.ru.
In Karelia, the scandal is gaining momentum, associated with the statement of the head of the district administration of the city of Olonets Sergey Prokopyeva, made on 24 October, the parliamentary Commission.
As the portal mustoi.ru with reference to the witnesses of the meeting, Prokopieva asked the Chairman of the Council of veterans of the Olonets district Margarita Prokhorov with a request to bring order to a mass grave in the cemetery. In response to Prokopiev said that in other places people create Territorial public self-government, and attract additional money, but Olonetz some «social parasites» is entrenched.
Then showered and other requirements of the decision years of accumulated issues of non — working public bath, a disturbed drainage in the city, etc. After that, Prokopiev said that if I had a license, «the four of us would be unhappy shot», and the others are calmed down.
After MP Igor Neckin the voice asked the name of the four that conciliatory Prokopiev said that the MP are not included in it and tried to translate everything into a joke.
However, according to «Karelinform», is now the head of Karelia Arthur Parfenchikov and the Prosecutor General of Russia Yuri Chaika has sent a complaint to statements Prokop. The Chairman of the Council of the party «Fair Russia» in Karelia Roine's Izyumov said Prokopyeva be fired.
At the same time, as informs a portal «MK in Karelia», today members of the Olonets urban settlement issued an open statement in which it stressed that the information disseminated in the Karelian media is not true.