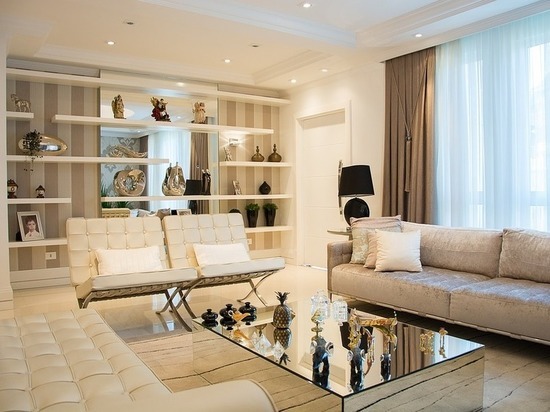 photo: pixabay.com
Experts have collected samples of the dust in several South American localities, some of which were small rural settlements, while the other cities whose population runs in millions. Scholars interested in how the chemical composition of this dust, and the amount of the contained microorganisms. The scientists also figured out how often the owners of the houses investigated in the framework of scientific work, carried out cleaning.
First the result was not too surprising — the survey and chemical analysis of the dust showed that urban residents are more likely to use village detergents and medicines. Nevertheless, it is in their homes, the number of fungi, and living on the skin of bacteria was larger and the composition more diverse.
Experts do not exclude that these observations are explained by a more «comfortable» environment for fungi in urban homes — usually it's warm and humid, and the air contains more carbon dioxide. It is also likely that bacteria able to «experience» the handling of household cleaning products that subsequently colonize more efficiently than would occur in natural conditions.
The study was published in the journal Nature Microbiology.
In 2016, other scientists noticed that the use of detergents and cleaning products immediately reduces the number of bacteria, and then experts noticed that this leads to a rather unexpected effect. The researchers compared the Finnish city of Imatra and Svetlogorsk Russian. These villages are located at a distance of about 10 kilometers from each other, which provides similar climate and weather conditions in them, and people on both sides of the border eat about the same food. However, the residents of Finland, as it turned out, much more likely to suffer from allergies than the Russians. Experts tend to explain this by the fact that in Finnish homes dust contains fewer microorganisms.