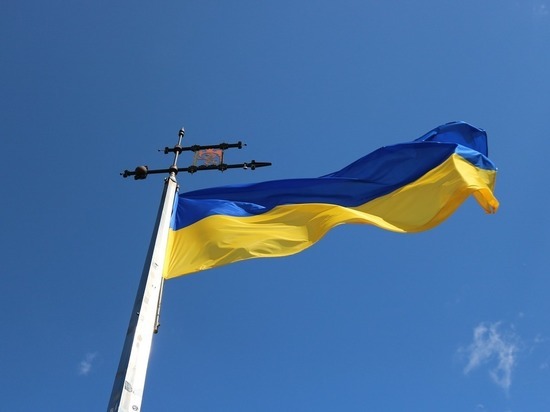 photo: pixabay.com
Deputy Minister of economic development, trade and agriculture of Ukraine Taras Kachka told about the reaction of Kiev in case of acceptance by the ruling coalition of the FRG solution that will allow you to bypass the restrictions of the new EU gas Directive for gas pipeline «Nord stream 2».
According to him, this may be a court procedure between the European Commission, the government of Germany, Poland, and Ukraine. At the conference «Fuel and energy complex of Ukraine: present and future» sales representative of Ukraine noted that this initiative will lead to long judicial procedures. They will block the Russian gas pipeline.
Earlier it became known that the German ruling coalition has drafted a bill. He will bring the construction pipeline from the scope of the updated EU gas Directive.
Prior to that «Gazprom» has declared that a new contract for gas transit through Ukrainian territory may be concluded only after one condition. So, the Russian side insists on the rejection of judicial claims. In this regard, including antitrust penalties, added the company.