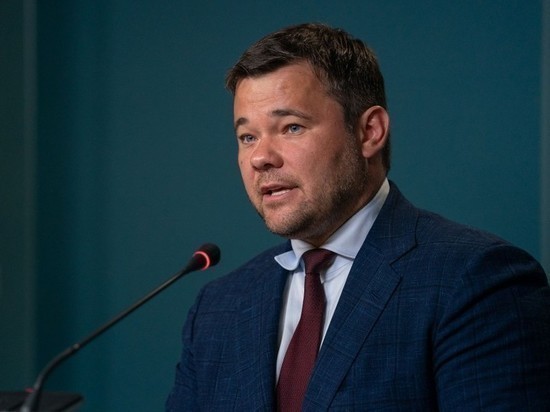 photo: president.gov.ua
Former Verkhovna Rada Deputy Tatiana Chornovil said that filed a statement of treason the head of the office of President Vladimir Zelensky Andrey Bogdan to the security Service of Ukraine.
In your Facebook Chornovil announced that it has carried a statement to the head of SBU Ivan Bakanov. According to her the offence allegedly committed by Bogdan, has signs of treason.
It is noted that Bogdan allegedly organized the embezzlement of 3 billion UAH (more than $ 120 million) of funds from the state budget being an officer of the Cabinet of Ministers of Ukraine. Chornovol said that it occurred in 2010-2014.
According to her, Bogdan was also the organizer of the criminal scheme. The customer was the former Deputy head of the administration of former Ukrainian President Viktor Yanukovych, lawyer Andriy Portnov.