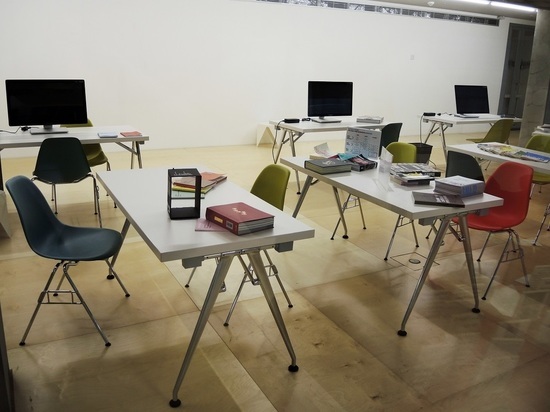 photo: Gennady Cherkasov
The index of small and medium enterprises RSBI decreased to 50.9 points. According to RBC, the Russian small business is moving towards stagnation.
A reading above 50 indicating growth in business activity, below 50 — about the drop. At the same time, the index level of 50 indicates stagnation.
This happens on the background of the fact that loans become more affordable. While the revenue is falling, and States are reduced.
At the same time in 2018 the RSBI index also fell sharply in the second half. In the first and second quarters of this year, the index amounted to 52 points.