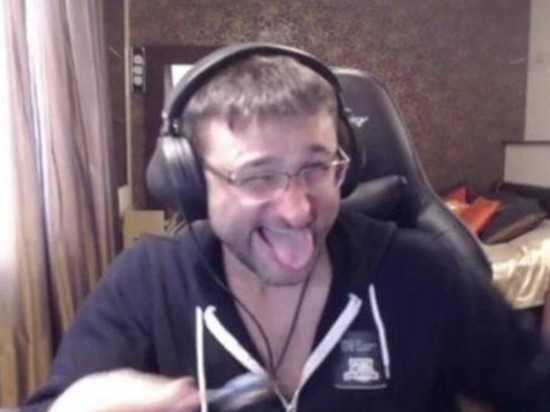 The suburban division of the UK announced the completion of a criminal investigation of the former first Deputy Director of «Rosgeologia» Ruslan Gorringe. The final qualification of the alleged defendant in the act — fraud in especially large size a group of persons upon a preliminary collusion.
«He confessed,» — said the Agency.
It is reported that the indictment is approved, the case was referred to court.