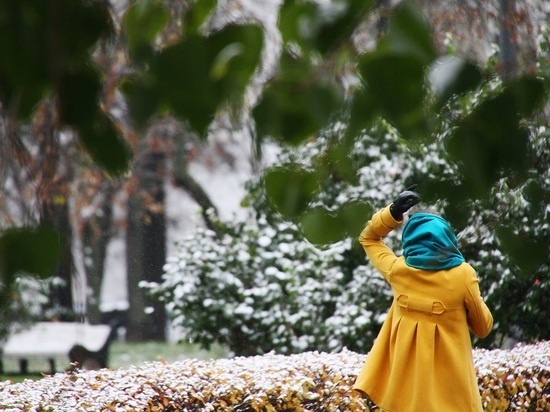 photo: Evgeny Semenov
By the end of the week in Central Russia will come and the anticyclone. This was told the head of the laboratory of the hydrometeorological centre Lyudmila Parshina, reports «Russian newspaper».
According to her, until last unusually warm for November weather. The temperature is still above normal.
But after the arrival of the anticyclone coldest day during the period from 7 to 11 November will be Saturday. Then night is expected from minus one to plus four degrees, and from three to eight. Then the temperature rises again. In particular, in the afternoon of November 11 will be plus 6-11 degrees.
Earlier it became known that in Moscow on 10 November expected the return of warm weather. As noted by the head of the hydrometeorological center of Russia Roman Vilfand, 10 and 11 November the temperature rises to +11 degrees.