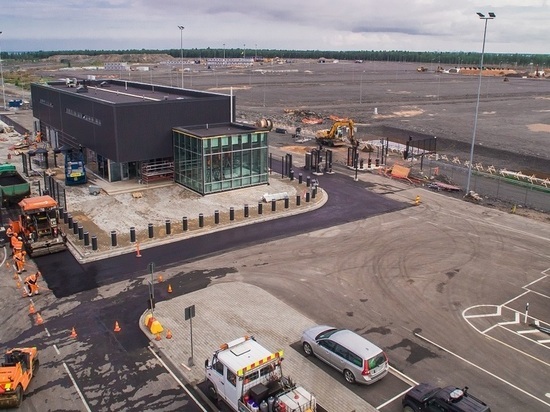 Representatives of the companies of the state Corporation «Rosatom» has signed with the Finnish partners a set of documents on the implementation of the project of construction of single-unit nuclear power plants «Hanhikivi-1» with the VVER-1200 reactor near the village of Pyhäjoki (North Ostrobothnia region).
The Finnish authorities have decided to run on its new nuclear power station. The facility will be located near Sweden, the inhabitants of which began to worry after he learned that the implementation of the project involved the Russian state Corporation «Rosatom». Local activists are now trying to prevent the construction, said idania Expressen.
According to activists, they have carefully studied the project documents and believe that security for this project is «not okay». «Rosatom» they think of a large Russian enterprise associated with the production of nuclear weapons. Activists reminded the newspaper about the incident that happened in the Arkhangelsk region, where he died the experts of «Rosatom». In addition, the radiation background in the region of the accident greatly exceeded the established norms.