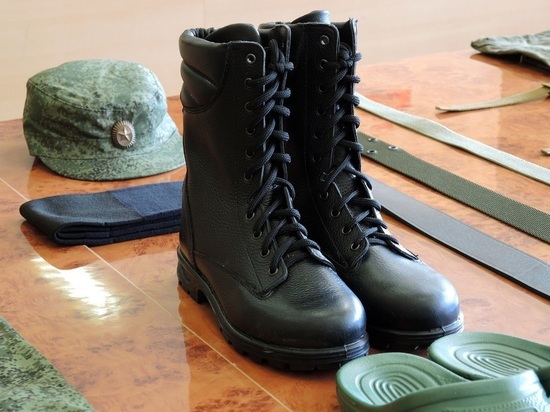 photo: Gennady Cherkasov
The lawyer said-Magomed Chapanov, protecting the ordinary Ramil Shamsutdinova, who killed eight soldiers in the TRANS-Baikal region, told exactly who asked him to take the case.
It is known that one of his clients is the head of Chechnya Ramzan Kadyrov. However, Chapanov overide that the Chechen leader is not to blame. According to him, Kadyrov are only «expressed regret over this tragedy,» reports Ura.ru.
Father Shamsutdinova asked him to contact «the people who are outside of Chechnya». However, he declined to name them.
He also noted that she spoke with father Shamsutdinova by phone for about 15 minutes and explained to him the vision of the business. Not yet officially a defender Shamsutdinova, as there is no agreement between him and defendants — only a verbal agreement. In addition, he is not acquainted with the case materials.
Meanwhile, Agency sources said that Shamsutdinova found powerful patrons in the Muslim community.