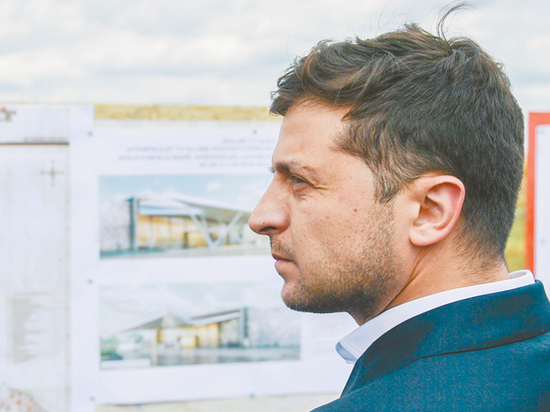 photo: president.gov.ua
To gain «victory» over Russia, the current President of Ukraine Volodymyr Zelensky must cooperate with his predecessor Petro Poroshenko. This was stated by the nationalist, participant of the war in the Donbass Marusya St. John's Wort.
Live OBOZTV she noted that Zelensky has to listen to the experience that is already there. According to her, Poroshenko was committed «same mistakes» as it is now.
But while Zelensky destroys everything that was established Poroshenko.