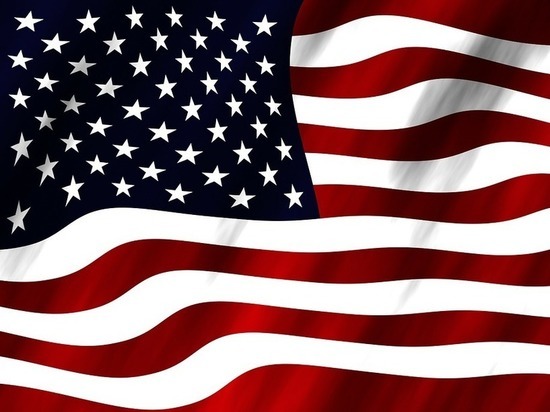 photo: pixabay.com
Deputy foreign Minister of the Russian Federation Sergey Vershinin said that Moscow does not cooperate with the United States concerning the oil fields of Syria. So he responded to media reports that the President of the United States Donald trump endorsed the plan, according to which Syria will remain for at least 800 us troops.
«We are talking about Syrian oil, that is, the property of all the Syrian people,» — said the diplomat. According to him, the Syrian people must dispose of their natural wealth.
He stressed that in the near future a meeting will be held in Astana format on the Syrian settlement.
Earlier it became known that trump left in Syria, no less than 800 US military. One of their main tasks will be to ensure control over the oil fields.