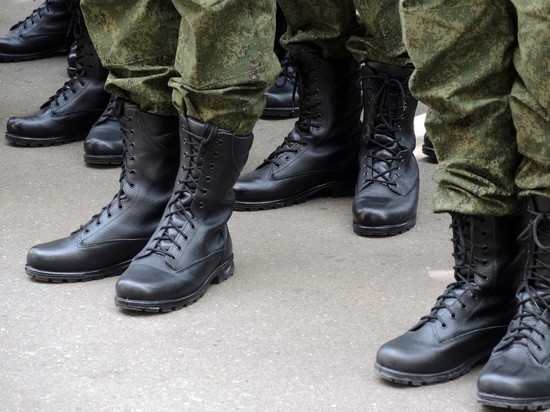 photo: Gennady Cherkasov
Father ordinary conscripts R. Shamsutdinova, killing eight soldiers in a military unit in Transbaikalia, told about the meeting with his son in jail. According to the man, the reason, pushed his son to commit a crime, were the constant hazing and humiliation by colleagues.
«Brought him to this state,» said Salim Shamsutdinov RBC.
In a comment for telegram-channel «Lift» the soldier's father said that his son «has no regrets», «consciously went for it.» According to him, during the meeting he asked for forgiveness, but explained that to do otherwise could not: «Or they would have killed me, or I them. What they did to me, I will not forgive».
Earlier, the defense Ministry said that the cause of the mass shooting could really become a breakdown of the soldier, while the Department believes that this could lead to circumstances not associated with the service.
The father of the arrested soldier told me that he hoped that the court will appoint not more than 15 years of imprisonment. According to the man, the son is still young and after serving his sentence will be released the young man will be able to try to rebuild their lives.
As writes «MK Chita», Salim Shamsutdinov said that the son during a meeting at the prison was calm, asked questions about the house. Thus the man noted that the young man has something changed in the eyes: «Not youthful, and the eyes of an adult».