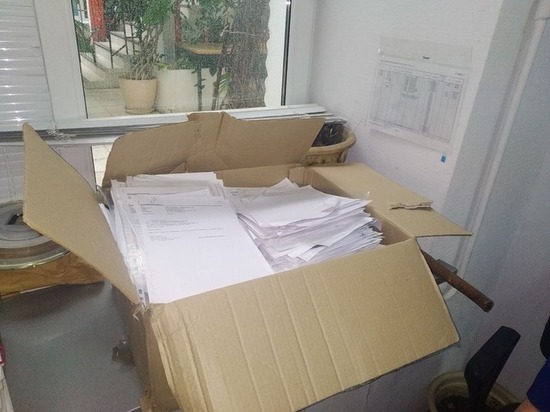 photo: Social networks
In the building of the Ministry of justice of Ukraine were found hidden boxes that contain information about corruption, he said in Facebook the head of Department Denis Malyuska.
The documents were hidden by employees of the Ministry of justice for third parties. the documents were delivered «corrupting filter» — they have been postponed to the side, and then destroyed. Some of the documents for the money was passed on to interested parties. And only «useless junk» was taken in the official work of the Ministry.
On the discovery of representatives of the Ministry of justice reported to law enforcement.