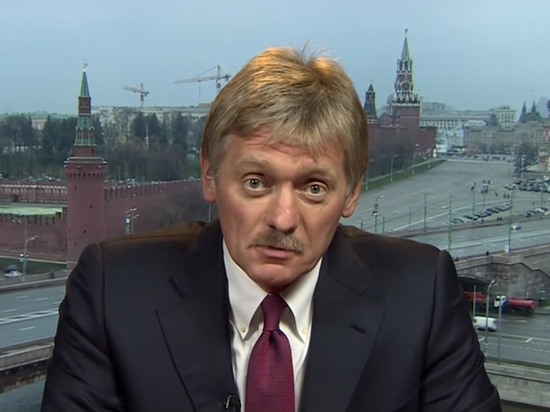 photo: a frame from the video
The Kremlin hoped that the awarding of the head of the movement «Russophiles» Nicholas crimson will not be the cause of his persecution in Bulgaria, said press Secretary of Russian President Dmitry Peskov.
He stressed that the crimson has contributed to the development of friendship between the two peoples. The pursuit of crimson would be illogical and would have disastrous consequences. Moscow hopes that the crimson will continue to have the opportunity to work for the benefit of bilateral relations.
Previously in Bulgaria, the Prosecutor's office accused crimson of espionage in favor of the Russian Fund «the double-Headed eagle».