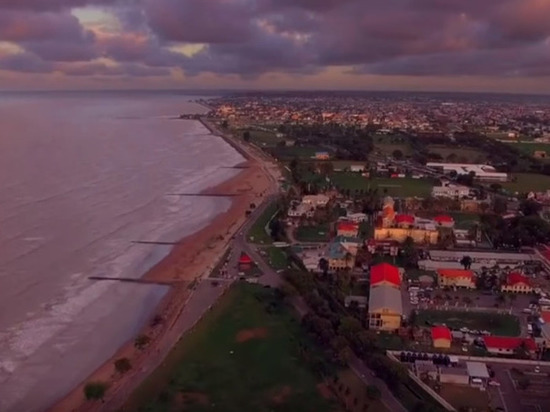 Experts of the International monetary Fund (IMF) concluded that the Cooperative Republic of Guyana on economic growth next year will overtake China.
According to the forecast, in 2020 the growth rate of the economy of this former British colony achieved 86%, exceeding the projected growth of China 14 times. This jump is associated with the development of oil fields.
According to the IMF, annual GDP of Guyana today is $ 4 billion, by 2024 it could rise to $ 15 billion.