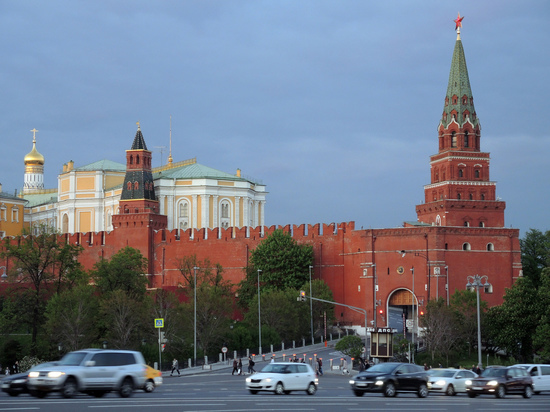 photo: Gennady Cherkasov
Press Secretary of the President of Russia Dmitry Peskov commented on the media reports citing the Ministry of Finance, which said that in 2019, the budget to more than 500 billion rubles from value-added tax.
Peskov stressed that now the authorities are not conducting any discussion on the issue of further rate increases.
«No plans», — assured the representative of the Kremlin.
He explained that information about the revenues referred to in previous rate hike. According to Peskov, such income was improve.