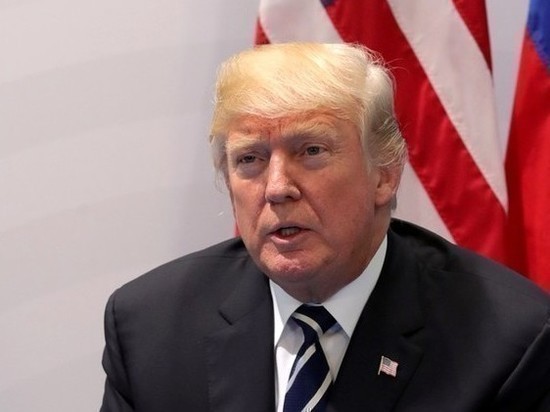 More than half of U.S. citizens expressed support for the impeachment of the head of state Donald trump. This became known as a result of the country public opinion poll.
In the poll revealed that 55% of Americans agree with the initiative of the Democrats. Of these, 24% believe that the reason for the procedure is enough.
Against what is happening in Congress spoke out about one-third of survey participants. They believe that the 45th President of the United States should fulfill their duties until the expiration of the term of office.