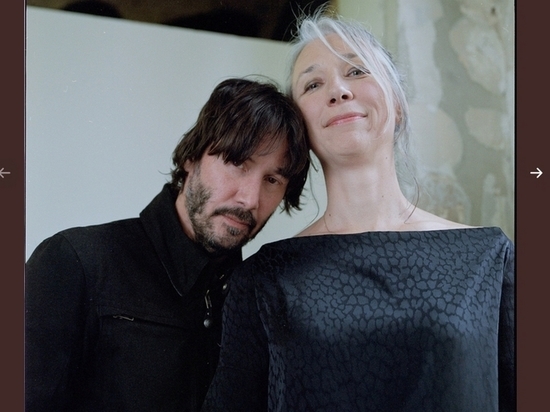 photo: Social networks
The public finally saw the famous actor and Director Keanu Reeves with his new girlfriend, which previously were only talking. As reported by portal Promiflash, 55-year-old Reeves has led to a charity gala LACMA Art + Film at the Museum of art Los Angeles last weekend, the 46-year-old artist Alexandra Grant.
First, the audience decided that the famous bachelor and Alexander Reeves just friends, but the couple behaved to each other very loosely. They then held hands, then touched their heads, were photographed and smiled.