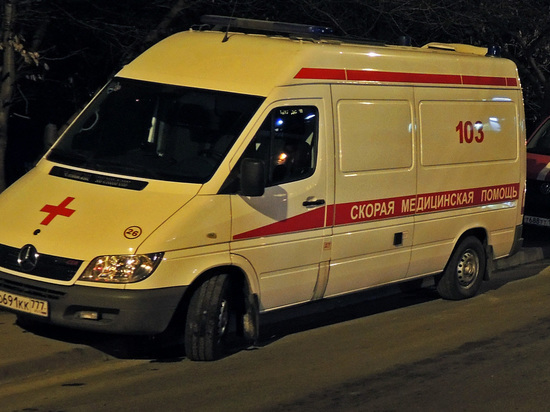 photo: Gennady Cherkasov
Glaucus SK R po Respublike Adygeya announced on its website that found murdered schoolgirl, which at the end of may came out of the Lyceum in Maykop and disappeared.
After five months of searching, I identified and arrested the suspect — a 47-year-old local resident, previously convicted for murder. As the investigation revealed, the suspect met a girl at the river and decided to seize her mobile phone, and that was the reason for the murder.
Tomorrow Maikop court the suspect elected a measure of restraint.