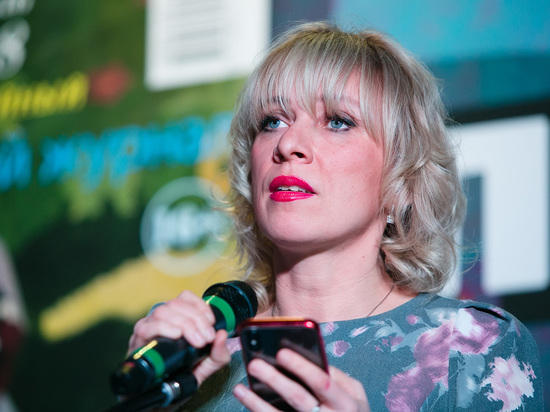 photo: Natalia Muslinkina
The official representative of Russian foreign Ministry Maria Zakharova said Tuesday at a briefing that recently documented several cases of failure of Estonia to the Russian flight of aircraft and in the call of the Russian ships. According to her, the Russian foreign Ministry covered all these «unfriendly demarches» and will be taken into account when establishing bilateral relations.
Zakharov said that in early October, was not allowed passage through the territory of Estonia of the aircraft with the Deputy Prime Minister of the Russian Federation on Board. Also before this, in April 2019, Estonia was not allowed entry into its territorial waters of the Russian training ship «Sedov».
And recently, Estonia was denied entry into the territorial waters of the vessel «Academician Primakov».
«This decision is extremely perplexing given the fact that the same ship this year, the Estonian side was twice granted the appropriate permissions», — said Zakharov and added that now was met with a refusal without explanation.