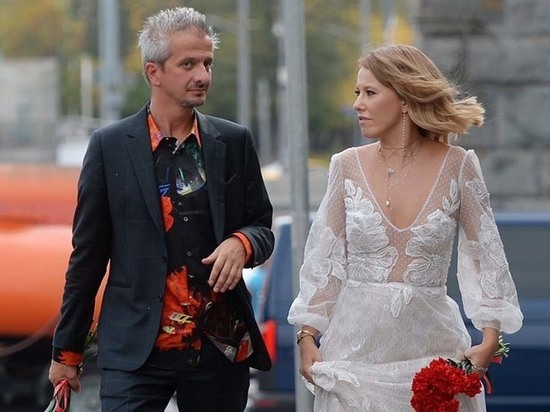 Konstantin Bogomolov touching congratulated Ksenia Sobchak, a 38-years anniversary, which the presenter notes 5 Nov. The Director has published in instagram photo, where his wife posing on holiday under the palm trees.
«She looks at the sun, and the sun looks at her. And they love each other. Happy birthday,» reads the caption under the photo.
Ksenia immediately responded, «Thank you, my sunshine» — she wrote in the comments.
The wedding of Konstantin Bogomolov and Ksenia Sobchak took place in September, becoming one of the most brilliant social events of the year. The stars arrived to the registry office to the hearse, which was a huge inscription: «Till death do us part.»