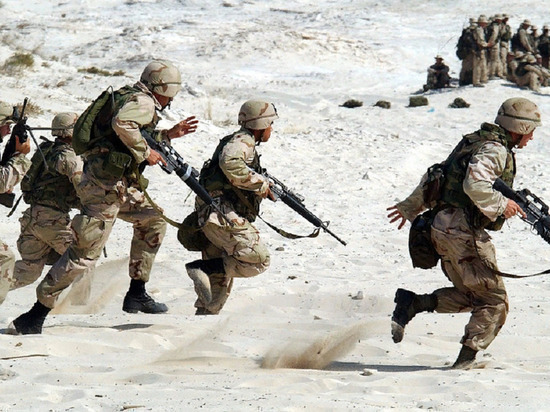 photo: pixabay.com
A U.S. military convoy was fired from the Pro-Turkish fighters from the Syrian tel tamer. About it United States said Russia.
According to the head of the Russian Center for reconciliation of the warring parties (TSPVS) in Syria the General-major Yury Burenkova shelling occurred on 3 November.
He added that the column was moving along the road M4 towards the border with Iraq. As a result of the attack there were no casualties, said the report, which is available to MK.RU.
Meanwhile, it is noted that joint efforts of Russia and Turkey continues to implement the provisions of the Russian-Turkish Memorandum of understanding. On 3 November the Russian side continued patrols on the routes Kamyshly – Daruna yeah the province of al-Hasak and Kobani – Shiuh-Foukani the province of Aleppo.