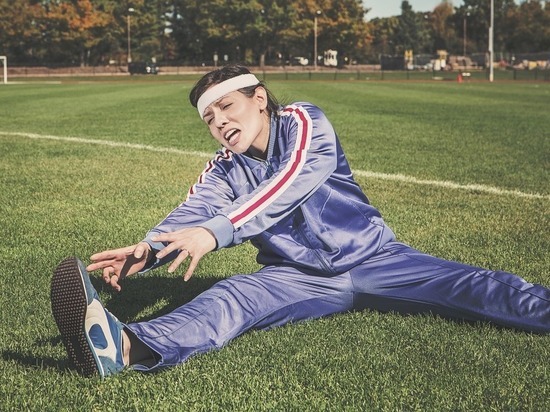 photo: pixabay.com
Scientists have compiled a list of recommendations to people who are going to lose weight, but for some reason can't start an exercise programme, according to Food News.
First and foremost, people need to add to the diet of food rich in protein. They allow the most effective to get rid of excess fat. This meat poultry, legumes (chickpeas, beans, peas), nuts, seeds, tofu and fresh fish (salmon, tuna). It is important to abandon sugary drinks, including energy drinks.
To eat the same interval is necessary in strictly certain hours. It is recommended to eat two days usually, and on the third only 25% of the daily value. You can also follow the pattern of 5:2, when the five days eating normally and two days to take the post.
You need to reduce stress in everyday life. This should go to a psychologist. «The high level of stress combined with high-calorie foods, inevitably leads to weight gain and increased risk of diseases,» — says the publication. Of great importance healthy sleep, which has a good effect on the psyche and helps to recover. Useful physical activity, not associated with sports exercises. It is walking, cleaning, working in the garden and the garden, playing with the kids. Also nice to forgo the Elevator in favor of walking up the stairs.