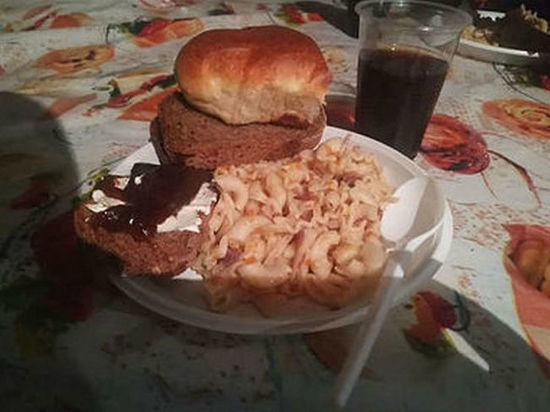 Photos from the personal page of Alexander the Thunder on Facebook
Serviceman of the armed forces of Ukraine Alexander Grom said in social media about the shortcomings of military power.
«Many people ask, how so? Military tax of 1.5% is not removed where you're going means? Perhaps upgrading or equipping new items? I can't say. But I know: who doesn't want to feed his army, he starts to feed someone else,» wrote Grom.
Users of social networks were outraged by this attitude to the military.
«Like when Poroshenko military were fed better,» said one user.
«A disgrace, commander-in-chief of this army!» other added.