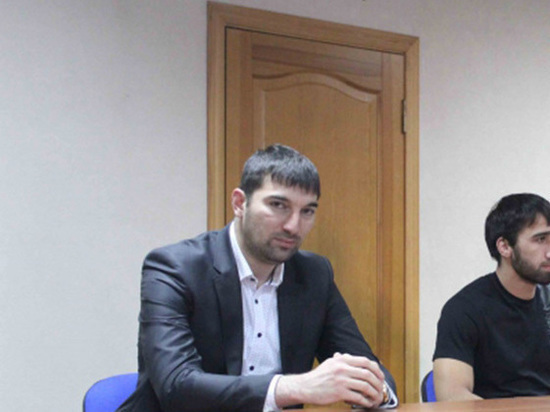 Photo: Ministry of interior of Ingushetia
For the first few hours of work, the investigators have made considerable progress in the work on disclosing of murder of the head of the centre for combating extremism of the Ministry of interior of Ingushetia Ibragim Alzarqawi and his brother. It was committed on 2 November in Moscow.
As they say in the message of the official representative of the Investigative Committee of Russia Svetlana Petrenko, identified priority versions of what happened. Also worked through the range of persons who may be involved in the crime.
For early disclosure of the murder a criminal case transferred to the Central office SK of Russia on the instructions of head SK Alexander Bastrykin.
Earlier it became known that the investigators questioned the man, who at the time of the murder Alzarqawi and his brother Ahmed were sitting in their car. Citizen questioned as a witness.