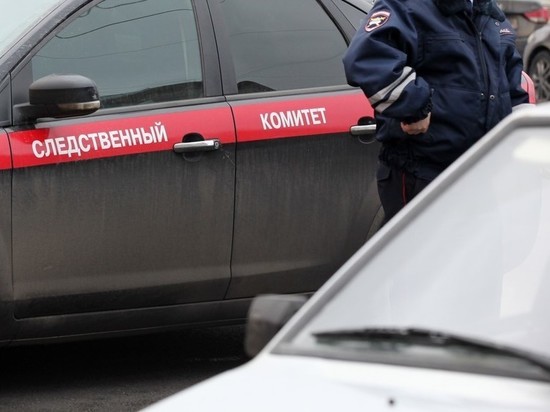 photo: Gennady Cherkasov
Investigators questioned the man, who at the time of the murder on 2 November the head of the Department for combating extremism of the MIA of Ingushetia, Ibrahim Alzarqawi and his brother Ahmed were sitting in their car. About it «Interfax» said a source, noting that a citizen questioned as a witness.
The spokesman added that the man survived as «chose not to attack without a weapon for a murderer.»
Informed sources in the investigation reported that in the case are nine suspects. Security officials believe that the criminals were preparing to murder several weeks.
According to reports, the bodies will be transported today to Ingushetia for burial according to Islamic practices at the family graveyard.