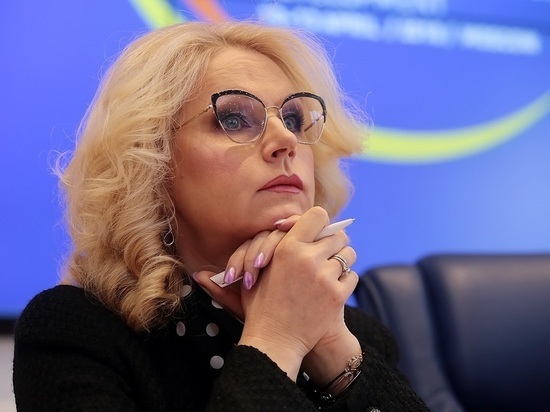 photo: Natalia Muslinkina
Deputy Prime Minister Tatiana Golikova reported that the optimization of health care in many regions were carried out successfully.
«In many regions, the optimization was carried out successfully, frankly» — she said the TV channel «Russia 1».
In particular, the infrastructure of clinics and hospitals is outdated. According to her, system and infrastructure has not been touched since the late 50-ies».
In addition, the first Deputy Prime Minister Anton Siluanov said that medical institutions are in terrible condition.
Earlier in Kaliningrad hosted a meeting of the state Council. It was held by the President of Russia Vladimir Putin. The main issues were related to ensuring availability for the Russians of primary health care and quality services.