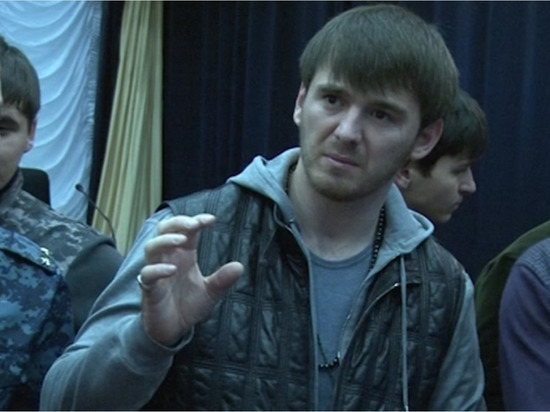 photo: a frame from the video
The staff of the Investigative Committee of Russia has interrogated the former mayor of Grozny Islam Kadyrov. The procedure is associated with information about its abuse by the locals at the head of the Chechen capital.
According to the TV channel Grozny Islam Kadyrov came on the agenda to SUCK Russia in the Chechen Republic. The interrogation lasted almost three hours. Also, the channel showed video. The plot shows how Kadyrov goes to the building of investigative management.
Earlier in Chechnya showed a video of how Islam Kadyrov tortured and threatened people who were suspected of fraud and non-payment of communal.