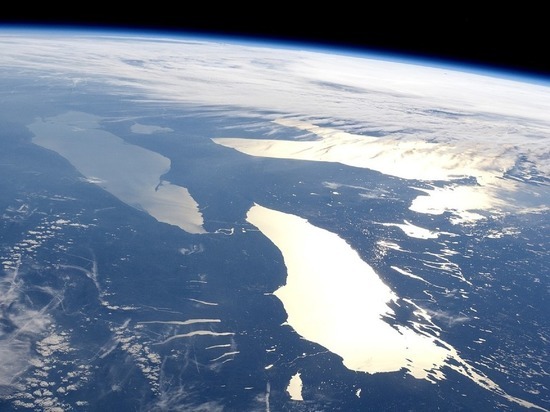 photo: pixabay.com
The state Corporation Roscosmos has terminated the contract with the Khrunichev Center for the production of the carrier rocket «Angara-1.2», informs RIA referring to the official Agency materials.
It is reported that a contract worth over 2 billion rubles was signed on July 25. In accordance with the agreement, the rocket, which was put into orbit three satellites «Gonets-M» were to be built until October 15, 2021.
The reasons for termination of the contract is October 30, not called.