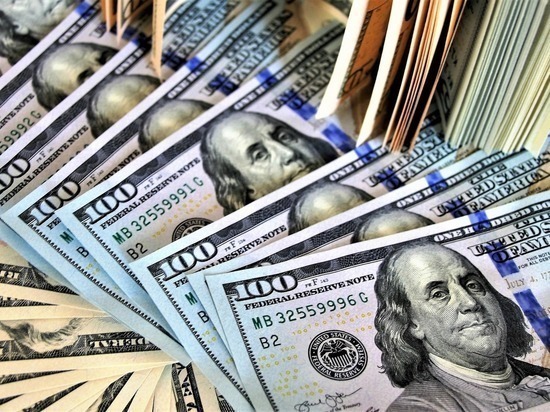 The public debt of the United States reached its maximum historical values at 23 trillion dollars. Such data contains in published on Friday, the daily report of the U.S. Treasury.
The International monetary Fund expects that the index will increase from 108% of GDP in 2017 to 117% of GDP in 2023.
The huge debt was formed in the Wake of the financial crisis of 2008 year. Then the authorities have had to raise the debt ceiling. Every time this issue erupted political battles between the two warring parties.