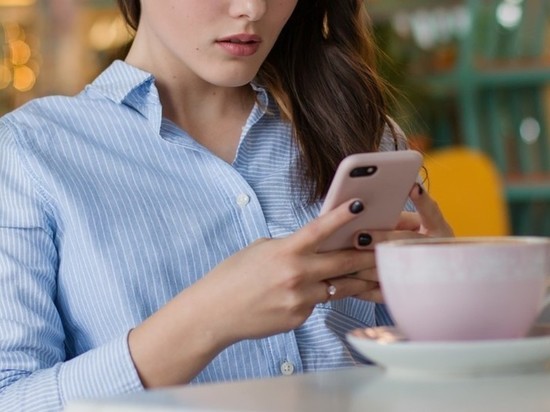 photo: pixabay.com
In terms of the increased number of telephone frauds, the result of which is often the theft of funds from victim's Bank statements, the experts gave simple advice on how to protect yourself. For a long time one of the most «favorite» criminals of the ways was a hoax under the guise of a call from «Bank security service». The terrified client reported that his account allegedly trying to transfer money, and to prevent this, he should call the codes from the incoming SMS. The result is just the opposite: calling passwords, the victim was deprived of funds. Today increasingly popular way of becoming a collection of «biometrics».
With the development of technology banks expand the number of operations that a client can make from their account without personal presence — on the phone. For verification, in addition to pronouncing the passport data, using voice recognition. They are trying to fool crooks.
Criminals are trying to get the voice recording of the customer's Bank and a set of key phrases: «Yes», «no», «maybe», «I confirm,» etc. With their help it is theoretically possible to deceive the Bank officer, who will request permission to conduct operations with the account of the owner of the voice.
These phrase fraudsters may attempt to obtain, for example, calling under the guise of a poll, then mount a tape to leave only the desired phrase.
As has told «AIF» expert infobezopasnosti Alexander Noble, you should first accustom yourself to use the word «Hello» when answering the phone. When conducting conversation with an unfamiliar interlocutor — it is better not to, of course, if the topic of conversation seems suspicious.
Experts also suggest to look carefully to the number that you call. Often, criminals use phone numbers that are very similar to the real rooms of the banks. To protect yourself, you can make the number of your Bank in the list of contacts in a mobile and accordingly signed.
Experts also suggest to citizens, if they are not planning to use biometrics for monetary transactions, generally to refuse connection of such services in the Bank.
Finally, if suspicious telephone conversation took place, you should immediately notify your Bank and describe the situation.