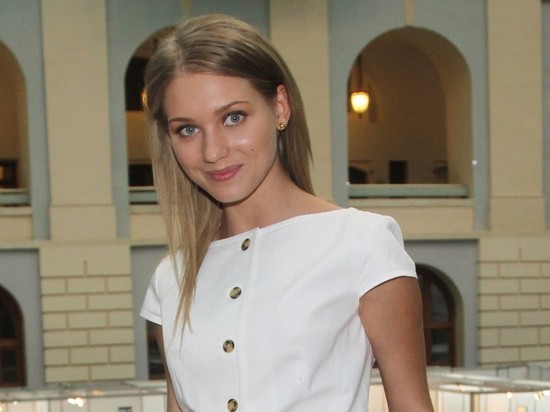 photo: Lily Sharlovskoe
Lawyer Anatoly Kucherena said that his client, actress Kristina Asmus, refused claims and compensation from the company, which posted her picture on the engraving for the tombstones.
«We have received verbal and written apologies,» said the lawyer.
According to him, he and the client came to the conclusion that the company had no malicious intent, «but only the intention to show the work of the printing device».